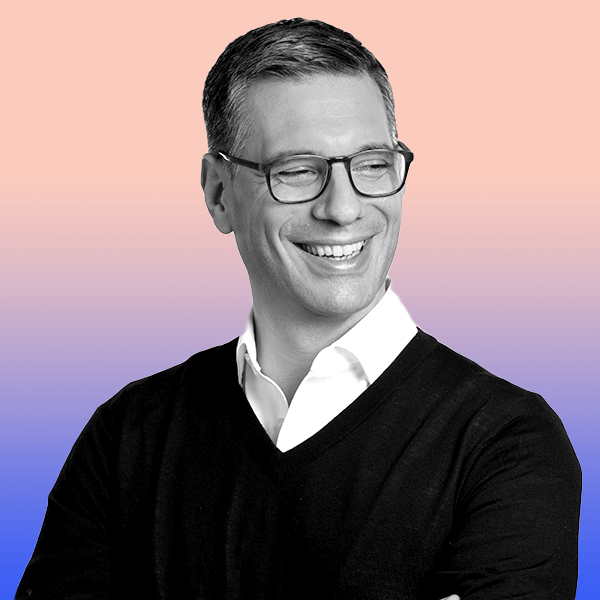 Marc Speichert
Chief Digital Officer @GSK

Marc Speichert is the Chief Digital Officer for GSK Consumer Healthcare. In this role he is responsible for creating and leading the global digital strategy, and driving digital, data and analytics to the core of the business as it strives to become a global leader in this space.
Since joining GSK Consumer Healthcare in January 2017, Marc's focus has been on leading the digital transformation of the marketing functions including building digital capability, digital marketing and PR content, on and offline media, digital commerce and new business models, data, analytics and insights, digital innovation, and leading our key external partnerships including Google and Facebook. In August 2019, he expanded his scope to be across the enterprise with a core focus on Supply Chain, R&D and accelerating the marketing transformation.
He is a seasoned marketing executive and digital expert with more than 20 years of global marketing experience working in both operational and innovation roles in France, the UK, Greece, Mexico, and the US. He has been recognised with several industry awards during his career, and was named by Forbes as one of the World's Top 25 Most Influential CMOs.
Before joining GSK Marc worked for Google, looking after consumer packaged goods and tech clients, and was Global CMO at the L'Oréal Group which is now recognised as one of the most progressive, digitally savvy consumer packaged goods companies.