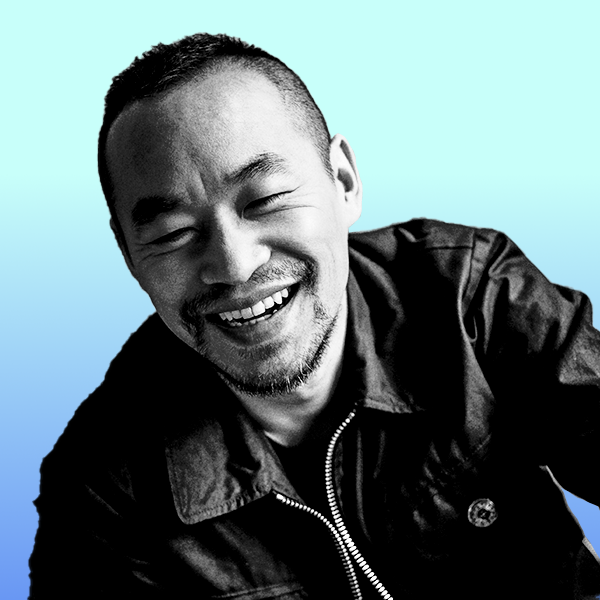 Jeffery Huang
Founder & CEO

Jeffrey Huang, aka Machi Big Brother, is a serial entrepreneur.
A Music Artist & Record company owner, involved in Movie Entertainment, E-Sports and is also a Technology industry leader based out of Taipei, Taiwan. Jeffrey Huang, the Founder of 17 media, who has broken records and topping the app charts in the world's largest markets.
Also the Founder of C.R.E.A.M. Finance, went on to create a DeFi ecosystem that would link together multiple products and services that many users need today.
Jeffrey Huang is also the founder of Machi Xcelsior Studios. He invested and produced many films. In 2021, "The Sadness" was invited to participate in the Locarno Film Festival. "Till We Meet Again" will be the BIFAN opening film.