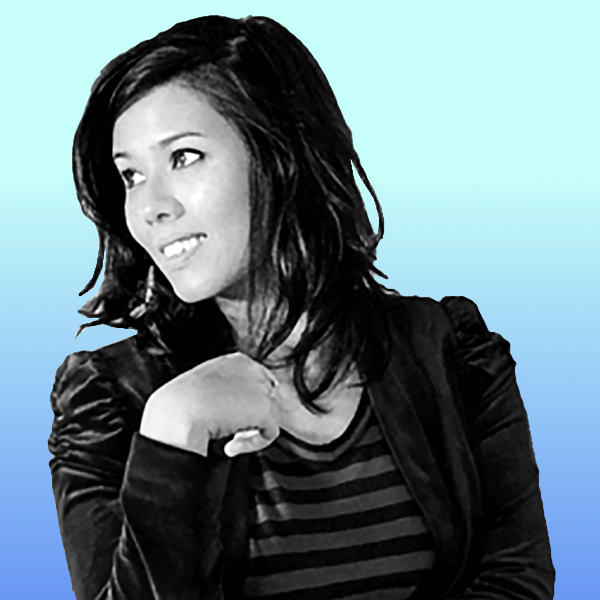 Sarah Fung
Founder @LIV MEDIA
Sarah Fung is the founder and Publisher of Liv Media, a cross-disciplinary creative agency that publishes Liv, Hong Kong's wellness magazine. A reporter and editor by training, Sarah is an experienced journalist, and has previously covered civic/community issues, heritage preservation, the environment, social justice, travel, lifestyle, health and beauty as managing editor of HK Magazine. Her work has also appeared in Cathay Pacific Discovery Magazine and Buzzfeed, to name a few. In addition to publishing Liv Magazine, Liv Media also creates custom creative content for clients under Liv Labs, organizes Wellness Week Hong Kong, as well as the Wellness & Lifestyle Awards, which celebrates Hong Kong's best health-focused brands. 
September 16 | 06:50-07:00AM CET
EMEA
The Power in Embracing Vulnerability

Women are revolutionising the world, and members of Women of Hong Kong is clearing the path for each other to pave the way.
Sarah Vee will speak about why the time is now when it comes to shifting the narrative between women and it starts with 6 pillars of belief:
1. Reinventing how we see ourselves,
2. Reshaping how we see others,
3. Providing a safe and supportive space,
4. Inspiring growth,
5. Creating opportunities,
6. Breaking generational traumas to lead the next generation.