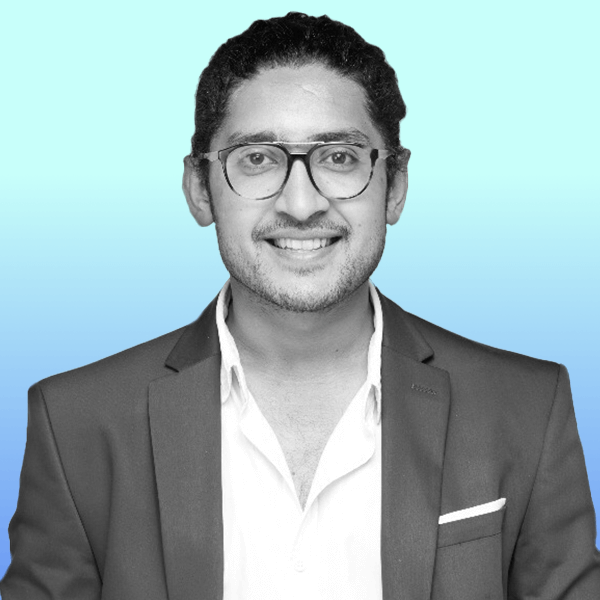 Sreekanth Chetlur
Head of Digital @Matahari
Sreekanth Chetlur has served as Matahari's Head of Digital since September 2018. In just a year's time Matahari.com is ranked #7 top eCommerce app and #1 Omni-Channel retailer in Indonesia.
His broad experience is building and running successful eCommerce, Omni-Channel, Digital operations across start-ups and billion dollar enterprises in the challenging markets of South East Asia, Middle-east and India. Recognized as the '50 Most Influential e-Commerce Professionals in Asia' Endorsed by CMO Asia, Asia Retail Congress, World Federation of Marketing Professionals.
September 15 | 17:40-18:00 SGT, Panel
APAC
Personalized Omnichannel Experiences
Data is the currency of the future. Are you ready to use it? Danone, IKEA and GSK Pharma will shine a light on: - Using the Diagnostic Trouble Code.
Identifying trends in your data with the power of AI.
Benefits of data mining in E-commerce and retail.
Key stages in creating data strategy.