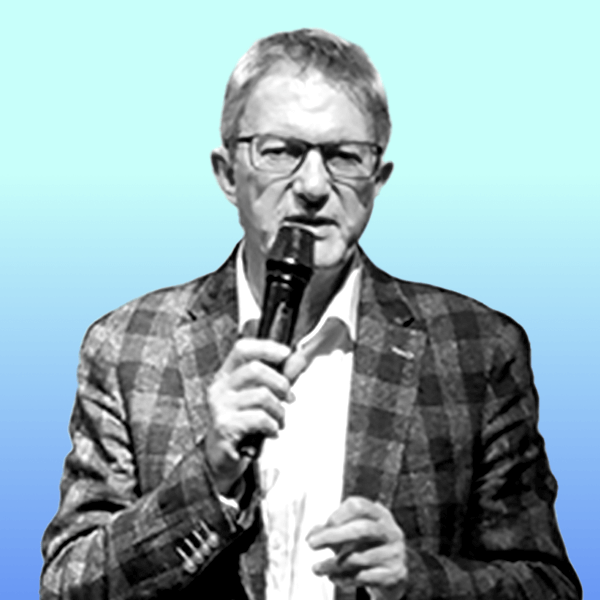 Chris Barber
Director @ISSET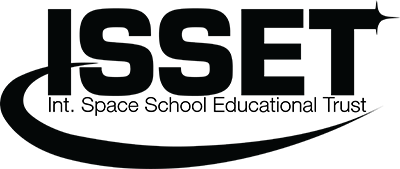 Chris founded ISSET in 1998 with the aim of inculcating in young people the NASA 'you can do it' spirit.
Chris has a long record of school leadership and transformation. Prior to his work in education he worked in finance in the City of London as an insolvency loss underwriter and corporate credit management specialist.
His school leadership includes being deputy head teacher in two large high schools. In his last school he was instrumental in taking the school from below average to be the most successful school in England and Wales' at A level and in trebling the schools GSCE results. In that post Chris raised over £7 million to rebuild the school buildings.
Since founding ISSET Chris has worked with space centres, schools and young people in the UK, USA, Norway, India and Australia.
September 16 | 15:00-15:30 SGT, Panel
APAC
The Race to A Better Tomorrow
We all love a good car chase, especially if it's leading to the future of the automotive industry. This panel will talk about:
How renewable energy is changing the face of tomorrow,

Building programs delivering customer-valued sustainable performance