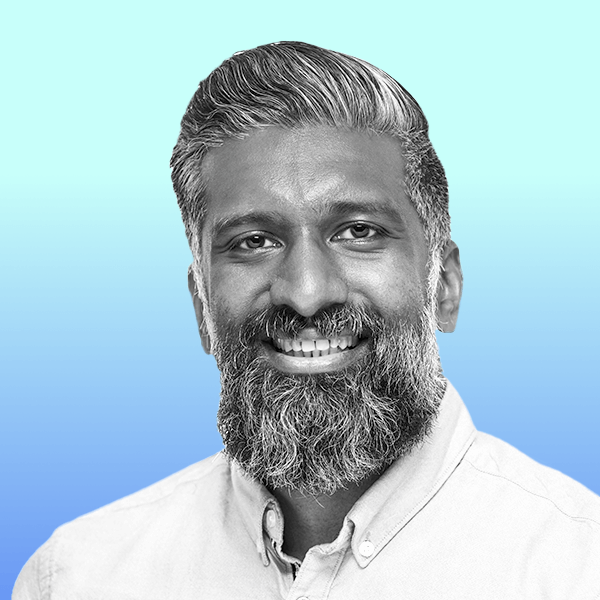 Jackson Jeyanayagam
VP @THE CLOROX COMPANY

Jackson is currently Vice President and General Manager of the Direct-to-Consumer businesses at The Clorox Company which includes full P&L responsibilities, including supply chain; & fulfillment; engineering; product; R&D; growth marketing; and analytics & data science.
Prior to Clorox, Jackson was the Chief Marketing Officer for e-commerce startup Boxed, where he oversaw all aspects of the marketing function. In 2018, Jackson was named to the Forbes CMO Next 2018 list -- identifying the 50 CMO's redefining the role and shaping the future.
Previously, Jackson was Head of Digital for Chipotle responsible for leading all digital marketing efforts. Before that, Jackson was SVP, Digital at Taylor where he built and oversaw the digital marketing practice and supported a number of brands including Diageo, P&G, Jordan Brand, NASCAR and Starwood.
Personally, Jackson serves on the Board of Directors for Goodwill International as well as Peace Direct and is currently also an advisor for three high-growth startups.