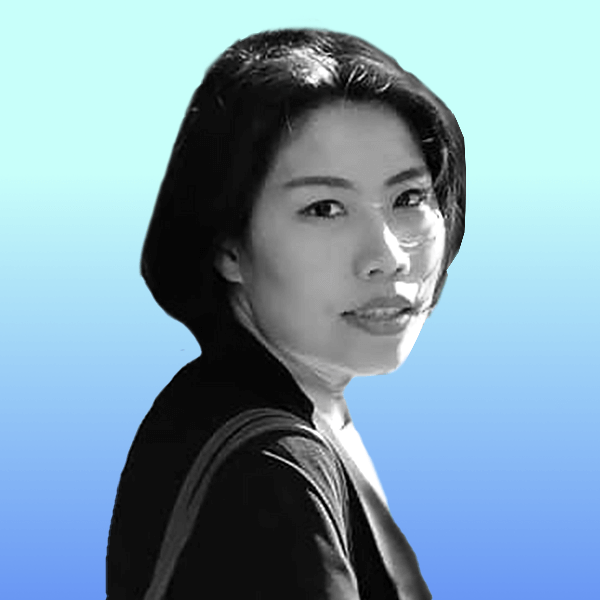 Mint Charoenporn Kaewmanorom
Head of Marketing Analytics & Campaign Operations @TRUE DIGITAL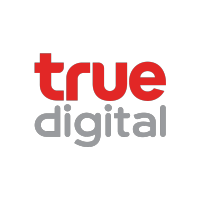 Mint has international experience across 15 countries in branding, market segmentation, market strategies, digital marketing, analytics, and online/offline campaigns. She has strong analytical skills: using statistical knowledge to develop methodologies for segmentation and digital media attribution modelling.
Mint leads a team of product managers to develop and promote digital products for entertainment, utility, and communication services. And is adept at operational and managerial skills in executing thematic and tactical digital campaigns.
She graduated with First Class Honor from Mahidol University International College, and was awarded a full exchange program scholarship in Australia and a masters' scholarship to Chalmers University of Technology in Sweden to study Statistics and Innovation Management.