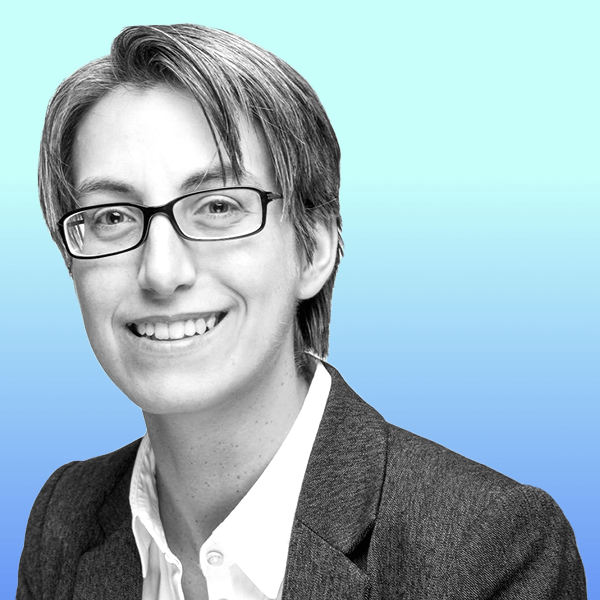 Annabella Da Encarnacao
CMO @MYCS.DE

Annabella Da Encarnacao has recently joined MYCS to expand their Marketing of  personalized furniture.
Prior to joining MYCS, Annabella served as CMO at Asana Rebel, establishing Asana Rebel's footprint internationally and supporting their mission to create highly engaging health and fitness experiences.
Beforehand, Annabella served as VP Marketing-Performance at Babbel, the world's leading language-learning app, where she managed a team of over 50, covering User Acquisition channels and Marketing Technologies.
Annabella brings over twelve years of expertise in Marketing for international markets, marketing technology, and focus on user acquisition for ROI-based online businesses, including Team Europe ventures, Affinitas and FOX.