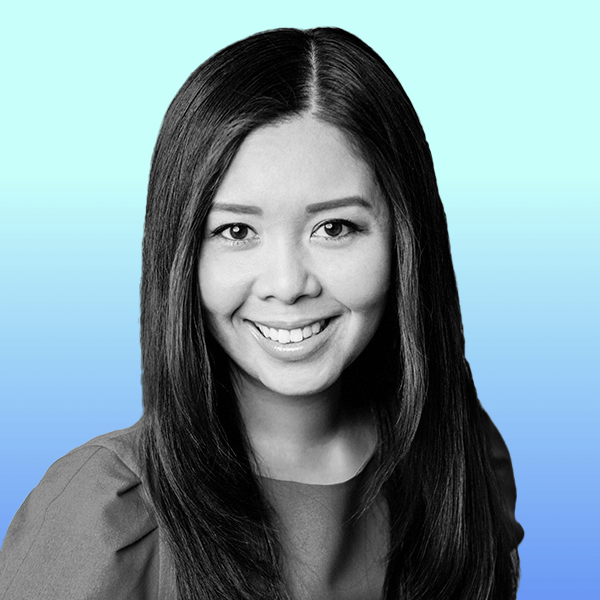 Carol Tran
Head of Growth @DOLBY

Carol Tran is a growth executive, 3x entrepreneur, speaker, philanthropist, and change agent for sub-optimal business conditions. She partners with company leadership, acting as a guide to reveal inefficiencies and grow the business using limited resources.
As Head of Growth for Dolby Laboratories, she built the growth playbook from the ground up. Part-data science, part-consulting and part-marketing, her role combines tactics and theory, examining the business holistically. She uses historical data to build a growth engine, using repeatable, scalable processes to understand user behavior, translate findings with product visionaries, and implement marketing automation to find and nurture leads, close more deals, and maximize ROI. 
She has worked and consulted with a wide-range of companies across several industries—providing her the leverage to be industry agnostic and doing what is necessary to grow customers and revenue. To learn more about hacks and tips on growth hacking, you can connect with her on LinkedIn.