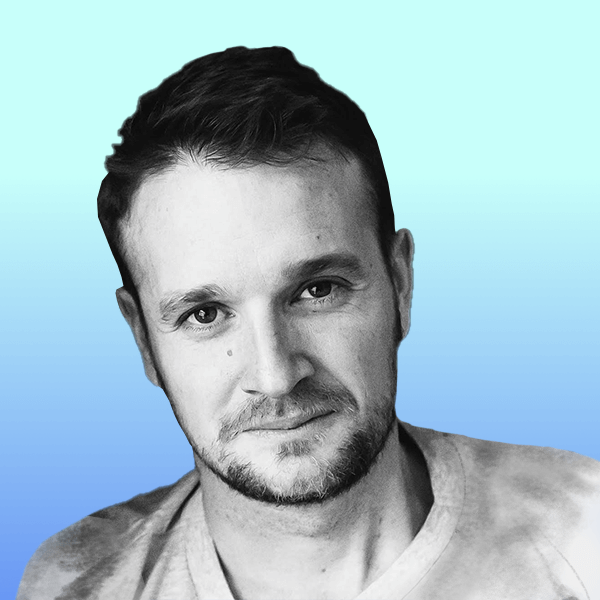 Laurent Burel
Gl. Marketing Director @Pernod Ricard

Laurent  has recently joined Pernod Ricard as Global Digital Marketing Director. As part of his functions, he is responsible for driving the constant improvement of the impact and the efficiency of digital marketing investments, supporting strategically and operationally the growth of the Brand equity and sales of the Pernod Ricard brands.
Before joining the group, Laurent worked for L'Oréal as Product Marketing Manager, Group Product Manager, Marketing Director during 11 years. Then, Laurent joined PayPal as Head of Consumer Marketing for Western Europe.
He holds a master degree in management from EM Lyon obtained in 2005 and a Digital Marketing Certification from ESCP Europe, obtained in 2016.
September 15 | 12:00-12:20PM CET, Panel
EMEA
In-house vs. Agency: Who Can Build The Best CX?
In this hotly debated session - we will explore the strengths and weaknesses of in-house and agency teams. Join this discussion on who is best positioned to deliver the ultimate CX.