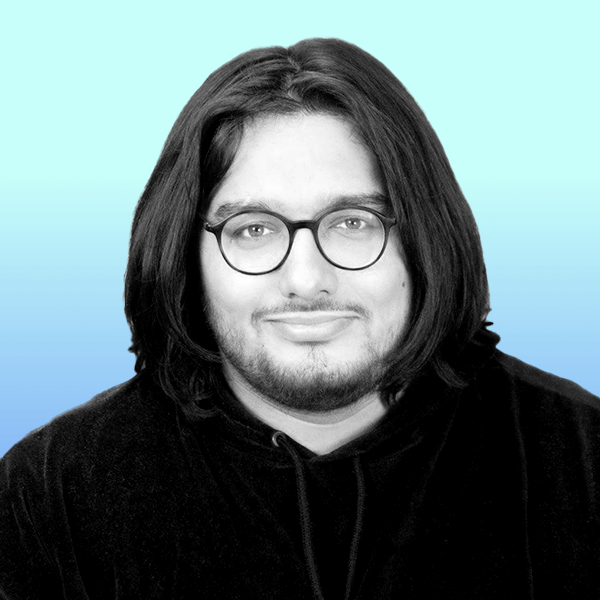 Roman Kumar Vias
CEO & Founder @QMARKETING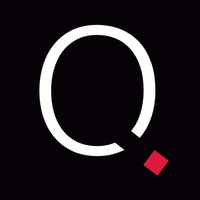 Expert in fintech, startup, IT companies marketing and Digital transformation strategies.
>100 successful growth cases globally in Silicon Valley, New York, London, Germany, Russian Federation, Nigeria, South Korea. 
Roman Worked in Tinkoff Bank (World's Largest online bank) as co-branded cards product manager. Launched products with eBay and Google.
Co-owner of Qlean — World's 3-rd on-demand cleaning company.
CEO & Founder of Qmarketing Global Marketing Agency for technological companies with clients from San-francisco, London, Nigeria, Western and Eastern Europe. Over the 2 years of its existence, the marketing agency "Qmarketing" collaborated and did marketing campaigns for the next companies: Tinkoff Bank, Raiffeisen Bank, Basepaws, Token Box, Tik Tok and many more.