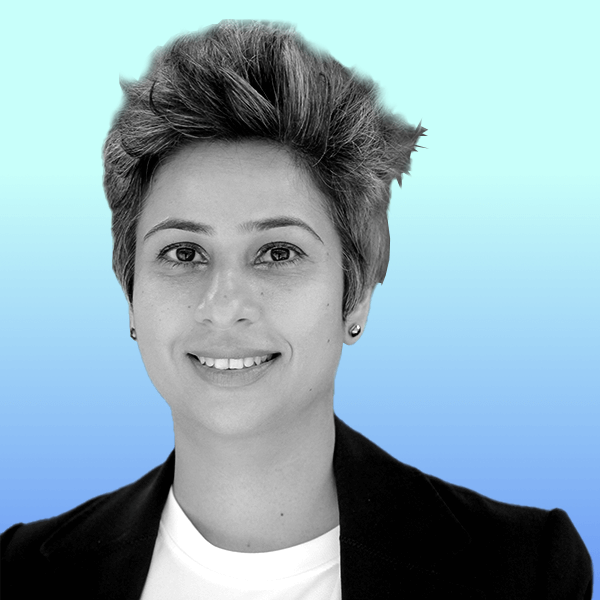 Manisha Seewal
CMO @CARRO

Manisha Seewal is the Group Chief Marketing Officer of South East Asia's largest automotive marketplace - Carro. She was recently appointed to take on additional responsibility as the CEO of Jualo.com, one of Indonesia's leading C2C marketplaces which was acquired by Carro in 2019.
As a key member of Carro's leadership team, she oversees the marketing function for Carro in Singapore, Indonesia, Thailand and Malaysia. Founded in 2015, Carro is a Singapore based tech company that has facilitated over US$500 million worth of transactions in 2018.
Manisha is a leader in MarTech space and a firm believer of simplifying technology to answer customer's needs. She has led several "Singapore's first" technological innovations, which includes Singapore's first "Netflix for Cars"- a car subscription-based service, Singapore's first ChatBot from a life insurer and Singapore's first usage-based insurance.