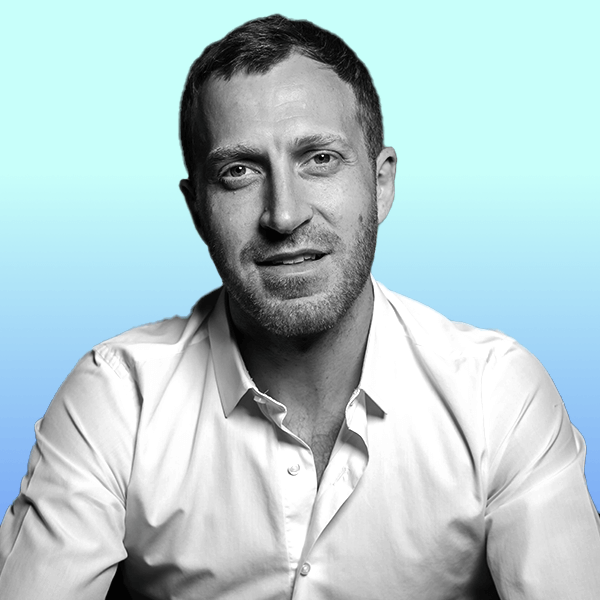 Matt Reid
Founder @MAXIMAL CONCEPTS

Matt Reid is an entrepreneur and co-founder of Steelhead Group with long time business partner Malcolm Wood. Steelhead is a symbiotic group of companies across three primary verticals; hospitality, biotechnology and content production. Each business draws from the other; all grounded in core areas of passion and disruptive ideas harnessing creativity, powerful content, branding, strategy and design. Everything is led by the desire to use business to create positive impacts, environmental awareness and a triple bottom line mentality. 
Matt has been living in China and Hong Kong since 2004 . Although based in Asia his companies have a global focus, particularly through Disruption Labs with its advanced nanotechnology lab in Austin, Texas, and the ongoing roll out of the international restaurant brands; Mott 32 and John Anthony. 
Matt co-founded Maximal Concepts and over the past decade has been at the forefront of pushing the boundaries of the Asia restaurant scene, particularly with the creation of Mott 32, the Group's flagship restaurant. Mott 32 is redefining luxury Chinese cuisine and expanding rapidly with locations in Vancouver, Singapore, Las Vegas and Seoul and numerous more on the way. Designed in collaboration with Joyce Wang, Mott 32 has previously won World Interior of the Year awards (INSIDE Award). 
Matt is a passionate environmental entrepreneur who enjoys inspiring change through content creation and filmmaking via his media production house, Far North Productions. Matt sits of the charity board and is part of the team that produced the much acclaimed 'A Plastic Ocean', with Oscar winning producer Adam Leipzig and director Craig Leeson. A Plastic Ocean was one of the most awarded environmental documentaries in 2018, with Sir David Attenborough calling it "the most important film of our time". Matt is currently producing his next film; The Last Glaciers, which focuses on climate change and global warming awareness. 
Through these projects, Matt's awareness of environmental issues and his desire to find solutions led to Plastic Conscious. Structured similar to a B Corp, it was formed to help drive awareness and change in plastic usage via solutions working with major multinationals and global brands. Recently, Plastic Conscious invested and acquired a stake in a water technology to help launch a compostable and plastic free water brand, that is cheaper than plastic and designed to have a low carbon footprint. 
Matt is an Alumni of Bristol University, Undergraduate (MSc Political Science) and Kingston University (Masters Marketing). Matt also holds a Diploma in Spoken Mandarin from the Beijing Language and Culture University. Matt is highly committed to wellness, nutrition, travel, fitness and life balance.