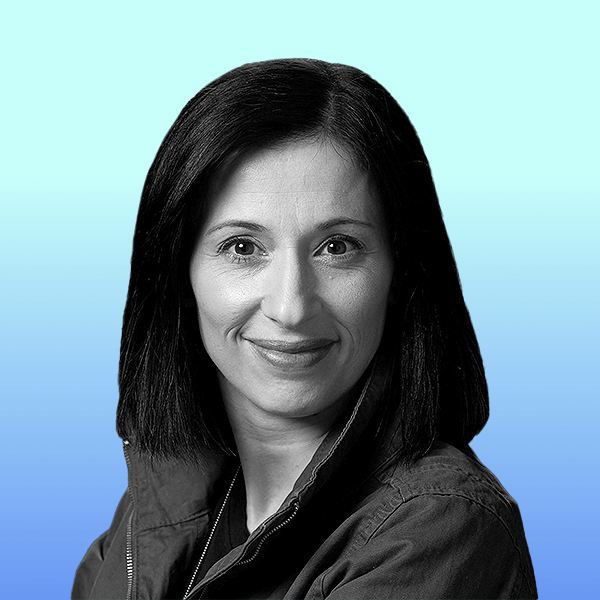 Sheila Morin
CMO @CIRQUE DU SOLEIL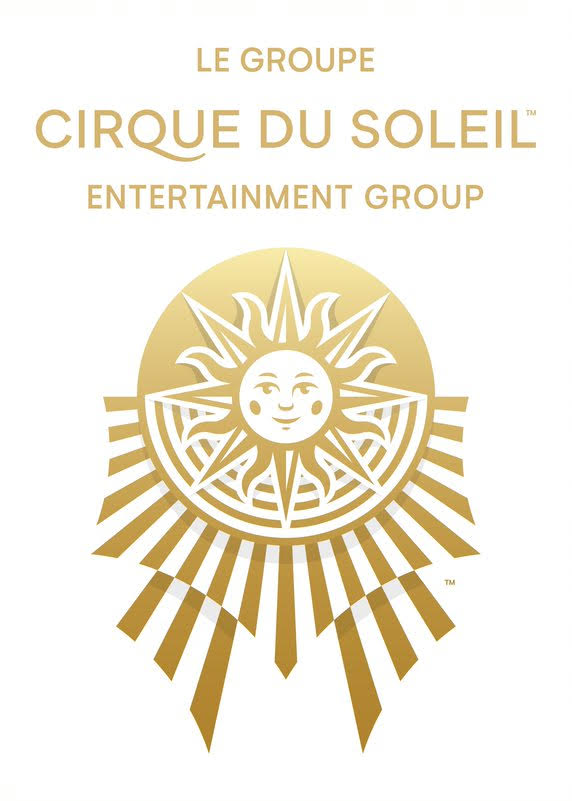 Sheila Morin is Cirque du Soleil Entertainment Group's worldwide Chief Marketing Officer (interim). 
In her role, she oversees worldwide brand management, marketing strategies, fan engagement, social media, consumer data insights, advertising & content in-house studio and live show recording & television series. Her mission is the growth of the company's brand love, brand relevance and brand monetization. 
Prior to joining Cirque du Soleil Entertainment Group, Sheila Morin gained over 19 years of experience, in Montreal and Paris, for some very powerful worldwide entities like Procter & Gamble, L'Oréal and Danone. On top of her strategic thinking and branding expertise, Sheila is known for multidisciplinary experiences from multi-channel strategies, product innovation, as well as in-store consumer experience, sales strategies, price and revenue growth management and shopper insights.