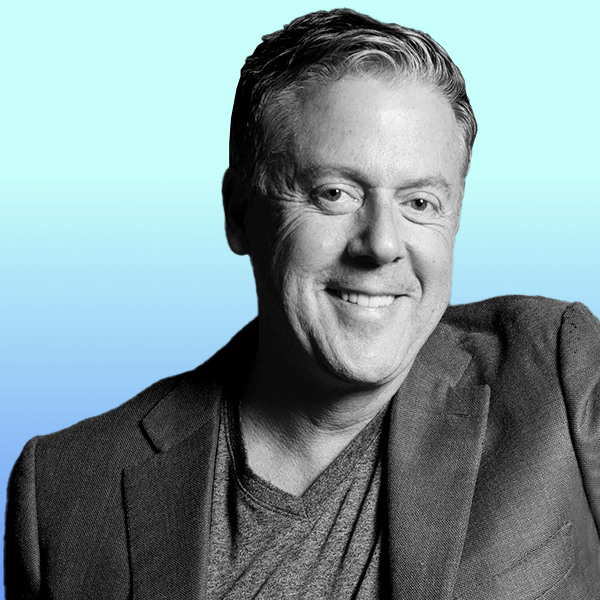 Steve Cadigan
Founder @CADIGAN TALENT VENTURES

Steve Cadigan is a highly sought-after talent advisor to leaders and organizations across the globe.  As Founder of his own Silicon Valley-based firm, Cadigan Talent Ventures, Steve advises a wide range of innovative organizations that include Twitter, Eventbrite, Cisco, Intel, The Royal Bank of Scotland, Telefonica, Salesforce and the BBC. He is also regularly retained by some of Silicon Valley's leading VC firms such as Andreesen Horowitz, Index Ventures, Sequoia, and Greylock Partners for his counsel on a wide range of talent topics.  
Steve speaks regularly to conferences and major universities around the world and his amazing work in helping shape the unique culture at LinkedIn led Stanford University to build a g class around this ground-breaking work. Steve is frequently asked to appear on global TV and is a regular guest on Bloomberg West and CNBC, and he is also a regular contributor to Forbes. Over the course of his career, the teams, cultures, and organizations he has led and helped build have been recognized as exceptional, "world-class" performers by the Wall Street Journal and Fortune Magazine. 
Prior to launching his own firm, Steve worked as an HR executive for over 25 years at a wide range of companies and industries including ESPRIT, Allianz, Cisco Systems, Electronic Arts and capped by serving as the first CHRO for LinkedIn from 2009 through 2012, taking the company from a private firm of 400 employees, through an IPO and into the powerhouse that it is recognized as today. Today Steve serves on the Board of Directors to three companies (two based in BC: Perk Labs and Certn) and in addition sits on the Advisory Board of several other dynamic organizations.
Steve graduated from Wesleyan University with a BA in History and received a Master's Degree in Organization Development from the University of San Francisco.