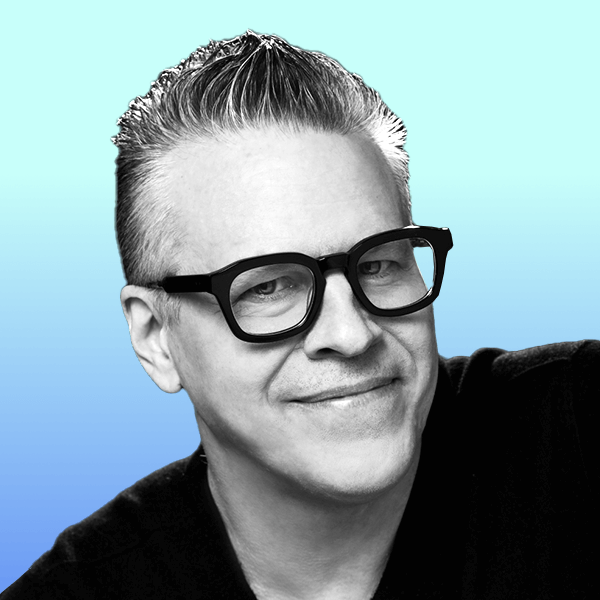 Daniel Fortin
VP Creation @CIRQUE DU SOLEIL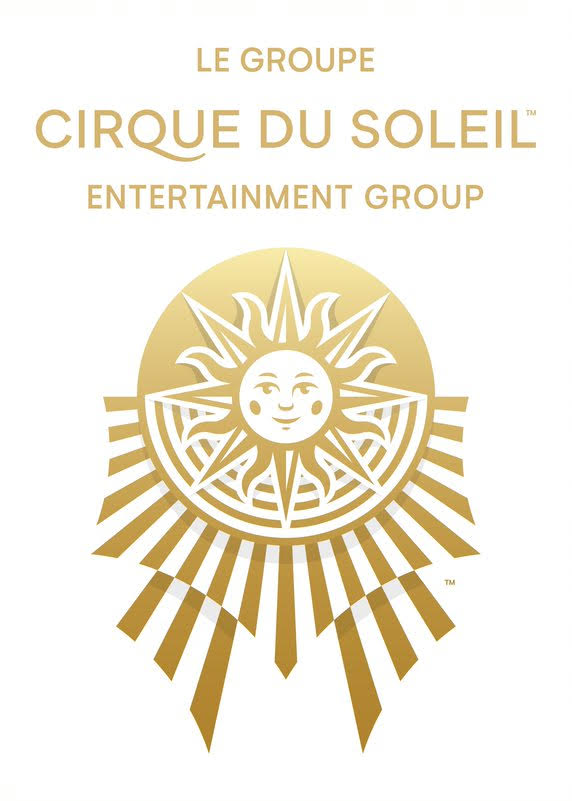 With a transdisciplinary approach to creation, Daniel Fortin is a leader of award-winning visual, brand and live performance design. 
Daniel Fortin currently holds the position of Vice-President of Creation of global live entertainment leader Cirque du Soleil, where he oversees all new creations. Since arriving at Cirque du Soleil in 2014 as the Creative Director of 45 Degrees, his strong visual sensibility and dedication to putting the right teams together have had a significant impact on the range and reach of Cirque du Soleil's projects.
Recognized for his unusual ability to work seamlessly between the worlds of stage, fine art, film and brand experience design, his signature is one of sophisticated visuals backed by strong narrative intention.